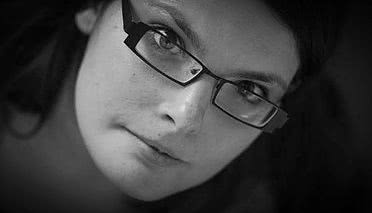 Sylwia Szparkowska
Cofounder
Member of the Board and co-founder of the Development Policy Foundation. Graduated from the Faculty of Journalism and Political Sciences and East European Postgraduate Studies at the University of Warsaw, specialist in the field of social communication, public health, ecology, environmental management and sustainable development. Journalist with many years of experience cooperating, among others, with Polish Press Agency, 'Życie' and 'Rzeczpospolita' dailies. Acted as an expert and coordinated projects in the field of civil monitoring, promotion of cultural heritage and development of rural entrepreneurship in Tajikistan and Tunisia. In the Foundation responsible for issues related to environmental management and protection as well as for contacts with NGOs and local governments from the Balkans, Russia and the post-Soviet area.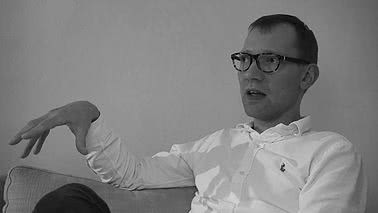 Wojciech Szpociński
Cofounder
Chairman of the Board of the Development Policy Foundation. A specialist in acquiring aid funds and assessing the effectiveness of development assistance. As fundraiser, he cooperates with Polish, Turkish and Georgian local governments as well as NGOs. As an expert, he participated in projects concerning quality management in local governments, obtaining technical assistance (ENPI-CBC, NSA-LA, CIUDAD), economic development and certification of agricultural products in the Eastern Partnership countries. Lecturer at WSHiP & University of Wales. Since 2008 he also teaches at Turkish universities: Cukurova University in Adana and Cag University in Mersin. A graduate of Warsaw University and European & Development Studies at IEP Strasbourg inter alia. In the Foundation, he is responsible for cooperation with NGOs and local governments of Georgia, Armenia, Azerbaijan and Moldova.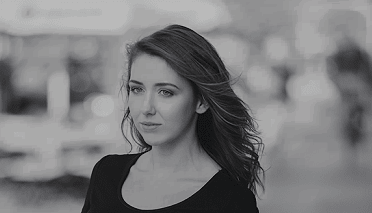 Monika Jakubowska
Associate
Graduated in Central and Eastern European Cultural Studies at the University of Warsaw. Scholarship holder at the Pushkin State Russian Language Institute and Russian State University for the Humanities in Moscow. Pursues a postgraduate degree in 'Sustainability, Society and the Environment' at the Christian-Albrechts-University in Kiel. In Foundation responsible for projects focused on local communities' empowerment, inclusion of marginalized groups, intercultural relations, migration and integration related issues. Works on designing project applications, project management, communicating with NGOs and local authorities from the post-Soviet and MENA region countries.
Julia Szymańska
Associate
j.szymanska.fpr@gmail.com
Law Student at the University of Warsaw. Having a background in Philosophy, in her studies, she is particularly interested in the subject of Jurisprudence – continuing to develop her appreciation for theoretical fields. In the Foundation, she gets to learn the practical side of implementing projects by being responsible for establishing partners, writing project manuals, and coordinating social media. In her work, she appreciates the opportunity to learn about cultures and meet inspiring people who actively engage with their community.