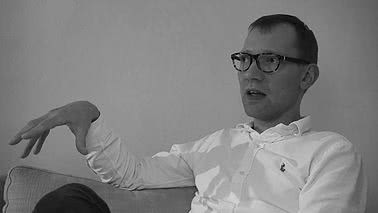 Wojciech Szpociński
Founder 
Chairman of the Board of the Development Policy Foundation. Promotor of genuine community entrenched climate change adapted rural development, grass-root green transformation and non-metropolitan green business, further SFSC, NBS, on-farm innovations and closed loops, landscape stewardship, biodiversity conservation, agroforestry, ecosystem services approach, inter alia, and impact fundraising for these. Used to lecture at Lazarski University & University of Wales, the double diploma programme and as the visiting fellow at the Turkish University of Cukurova in Adana, amongst other.  A graduate of Warsaw University and European & Development Studies at IEP Strasbourg.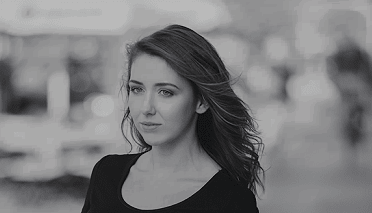 Monika Jakubowska
Associate
Graduated in Central and Eastern European Cultural Studies at the University of Warsaw. Scholarship holder at the Pushkin State Russian Language Institute and Russian State University for the Humanities in Moscow. Pursues a postgraduate degree in 'Sustainability, Society and the Environment' at the Christian-Albrechts-University in Kiel. In Foundation responsible for projects focused on local communities' empowerment, inclusion of marginalized groups, intercultural relations, migration and integration related issues. Works on designing project applications, project management, communicating with NGOs and local authorities from the post-Soviet and MENA region countries.
Julia Szymańska
Associate
j.szymanska.fpr@gmail.com
Law Student at the University of Warsaw. Having a background in Philosophy, in her studies, she is particularly interested in the subject of Jurisprudence – continuing to develop her appreciation for theoretical fields. In the Foundation, she gets to learn the practical side of implementing projects by being responsible for establishing partners, writing project manuals, and coordinating social media. In her work, she appreciates the opportunity to learn about cultures and meet inspiring people who actively engage with their community.